For entry into the Russian Federation the foreign citizen has to receive the visa if other order isn't established by the international treaty
The visa needs to be received before entry into the Russian Federation.
The INALEX company provides free visa support for our clients during the booking and payment of hotel at our company.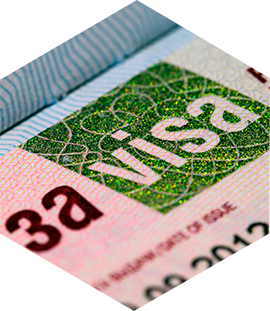 Visa support
To provide you our visa support, the following information is necessary for us: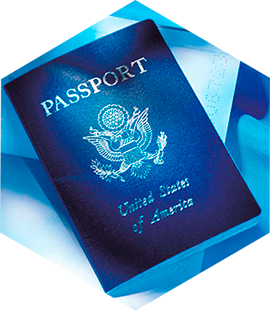 Full name (as it is specified in your passport)
The copy of your passport valid within 6 months after the alleged termination of a trip.
Date of birth
Nationality
Dates of your travel
The city in which you intend to submit the application for the Russian visa
Email address on which we can send the invitation and the voucher.
The invitation and the voucher it will be prepared and sent to you the next working day.