To receive unforgettable impressions of travel, to get acquainted with history, culture and traditions of Russia, the INALEX company provides services of guides and translators who accompany tourists during excursions in our country. High knowledge and experience in the field, is big advantage of the company.
The INALEX company provides the licensed guides speaking different languages of the world including rare languages, such as: Persian, Japanese, Chinese, Dutch, etc., and also widespread European languages.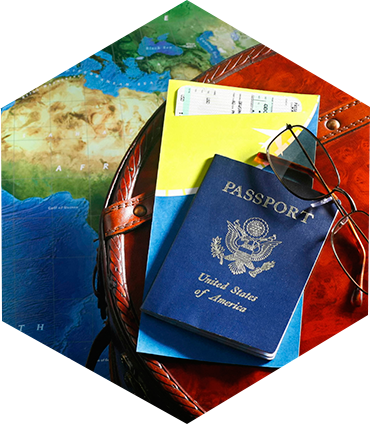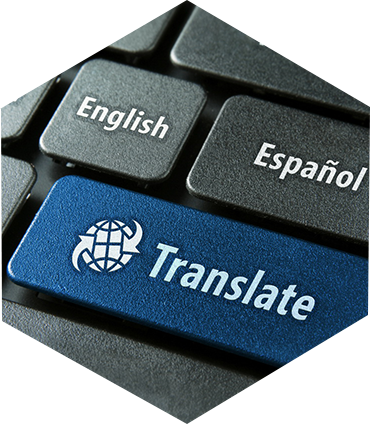 Our guests visit our country not only for the purpose of travel, but also for business and negotiations. INALEX company has a great amount of professional translators who will be glad to work with our clients at exhibitions, conferences and the international actions.
We can provide a variety of services for each guest to satisfy any requirements and interests: private guides for excursion and transfers, maintenance during a sightseeing for groups of tourists, translators for translation during the meetings, etc.
Service prices of the guide, begin from 25 euros in an hour of service.