BUSINESS
Founded in 1723 Yekaterinburg during this time has turned into the 4th metropolis of Russia in terms of population size, becoming one of the largest industrial centers of the country. Nowadays this dynamically developing city with an iron and severe temper is unofficially called "the industrial heart of Urals", and remains one of the most visited cities of Russia for business trips.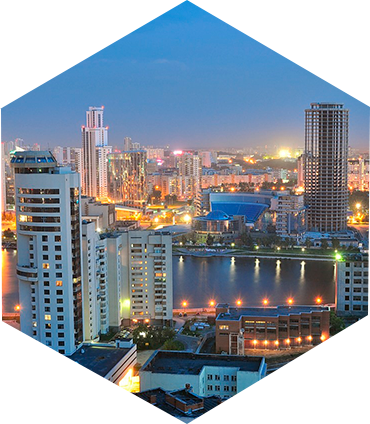 MOUNTAIN
Located at the East mountainside of the Urals Yekaterinburg and its region are rich with infinite forests, transparent rivers and lakes, rocky mountain tops and caves, picturesque parks and gardens. You have unique natural areas, but also modern ski resorts – all these are meant to provide you with an unforgettable experience at any season.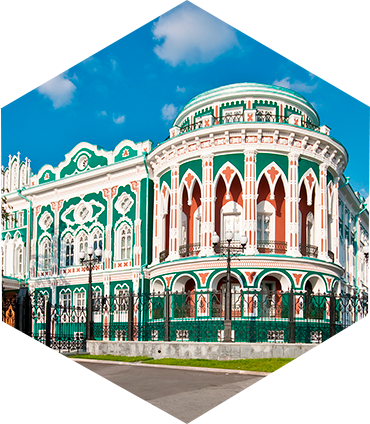 INSPIRING
Yekaterinburg's urban landscapes, its significant architectural contrasts inspire independent graffiti artists – the streets are riddled with original large-scaled creations of young talents, which gather in the city during annual street-art festivals and contests, converting the painted town into a muse for the most famous and inflammatory Russian rock bands.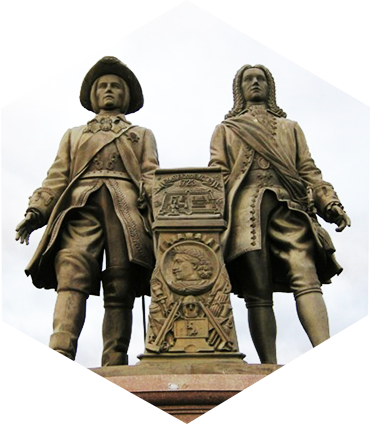 ---